December 13, 2011–March 11, 2012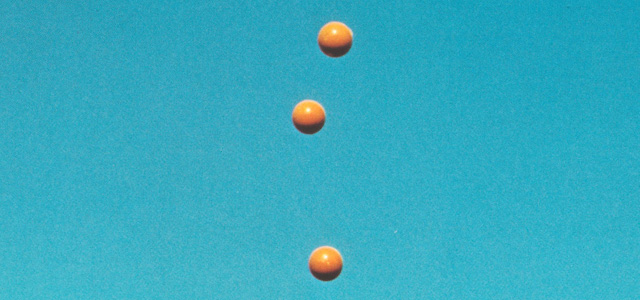 Among its many accomplishments, the pioneering movement known broadly as Conceptual Art succeeded in bringing photography definitively into the mainstream of contemporary art. Artists such as Ed Ruscha, Bruce Nauman, John Baldessari, Eleanor Antin, and Sigmar Polke took up the production of new photographs—as opposed to using found images from mass media and consumer culture like the Pop artists—and placed photography firmly on an equal basis with avant-garde painting and sculpture. They did this by exploiting the photographic image in every way possible: in books, slides, canvases, films, and room-size installations. The results were liberating for all the arts and made it possible for contemporary art to become a field without a medium. Light Years: Conceptual Art and the Photograph, 1964–1977, the very first museum exhibition to examine the pathbreaking role photography played in these critical years, brings to the fore work from the Italian group Arte Povera as well as artists from Eastern Europe who are rarely shown in the United States, and includes many pieces that have not been seen in decades by such major artists as Mel Bochner, Tony Conrad, Michael Heizer, Gordon Matta-Clark, and Emilio Prini. More than 140 works by 57 artists fill Regenstein Hall in an exhibition that will only be seen in Chicago.
---
John Baldessari. Throwing Three Balls in the Air to Get a Straight Line (Best of Thirty-Six Attempts) (detail), 1973. Detail (1 of 12) from the artist's book, edition of 2000. Museum of Contemporary Photography at Columbia College Chicago.