January 29–April 15, 2012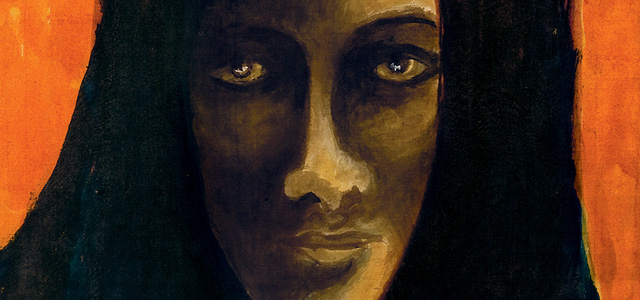 There is no bigger cultural icon in India and Bangladesh than Rabindranath Tagore (1861–1941). A renowned novelist, poet, musician, and philosopher—the first non-European to be awarded the Nobel Prize for Literature in 1913—Tagore is responsible for shaping the modern Indian identity. While perhaps lesser known, his paintings also demonstrate his profound cultural impact. Sixty-one of these impressive works, drawn from three collections in India, come together in this exhibition and offer a glimpse into the visionary mind of this influential thinker.
---
Rabindranath Tagore. Untitled, 7-9-34.