Last week of June 1876
Isleworth, England
Moves to Isleworth (near London), Linkfield House, 183 Twickenham Road, where Stokes has opened his new school.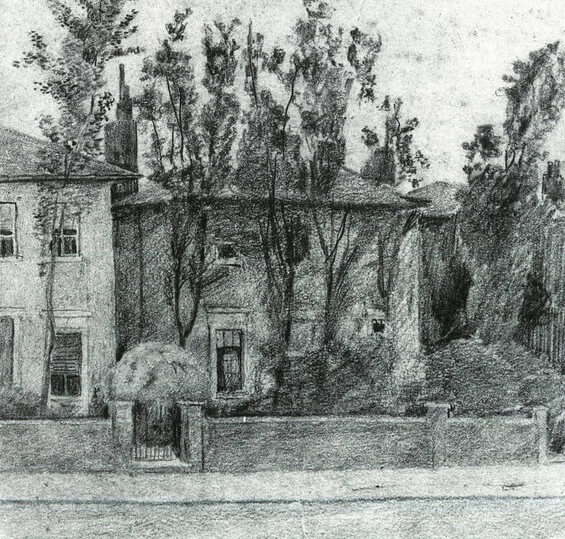 By November 19, Van Gogh is preaching and teaching Sunday school at the Congregational church in Turnham Green and in Petersham.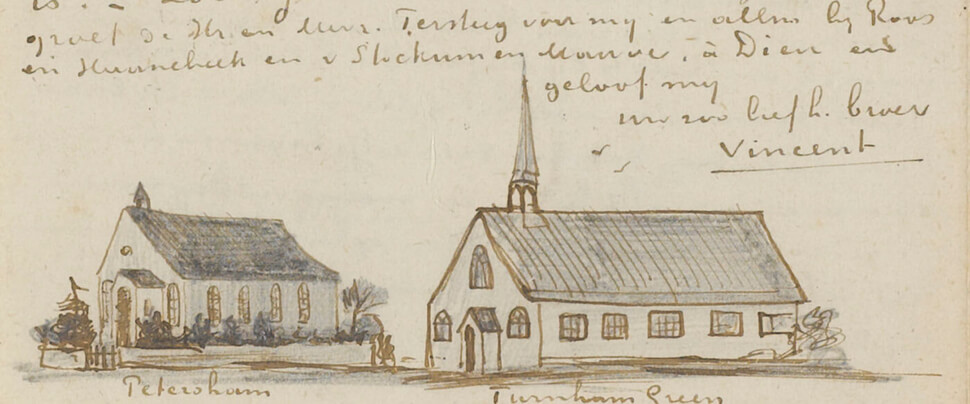 November 24, 1885
Antwerp, Belgium
Rents a room at 194, rue des Images.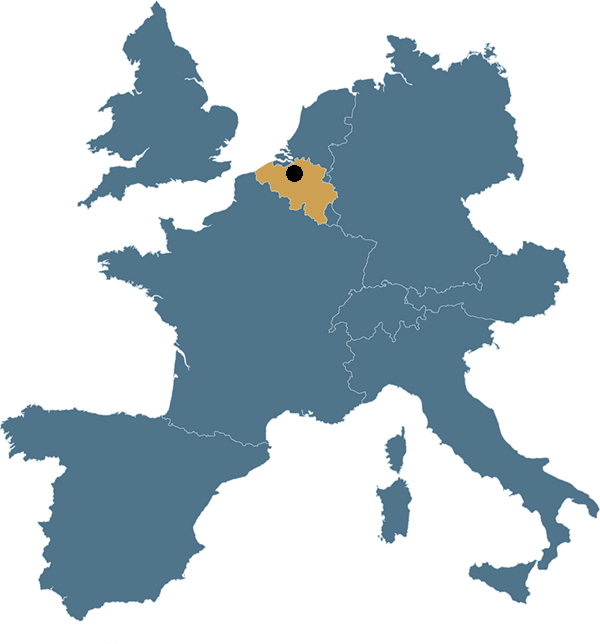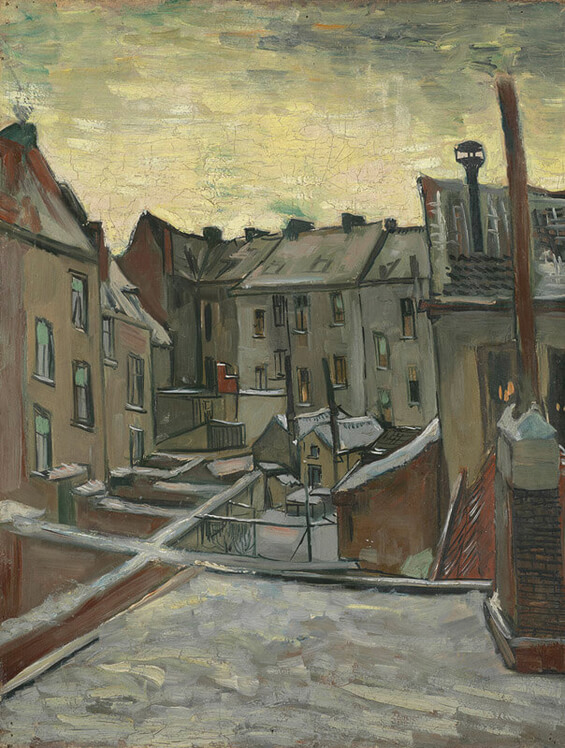 At the Antwerp Academy of Art, takes lessons in figure painting and drawing from plaster casts.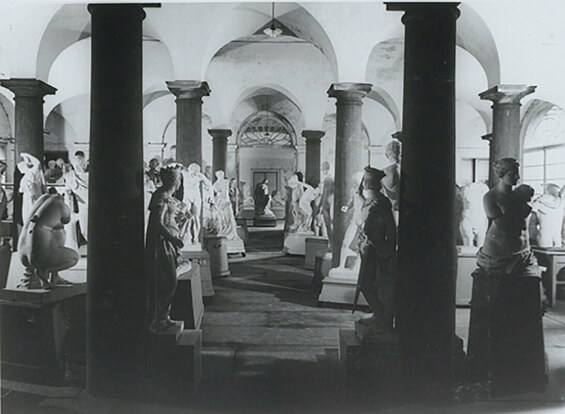 Mid-March 1886
Paris, France
Lives with Theo on the rue de Laval; the small, second-floor apartment doesn't have room for an easel, so Van Gogh works at the studio of Fernand Cormon at 104, boulevard de Clichy.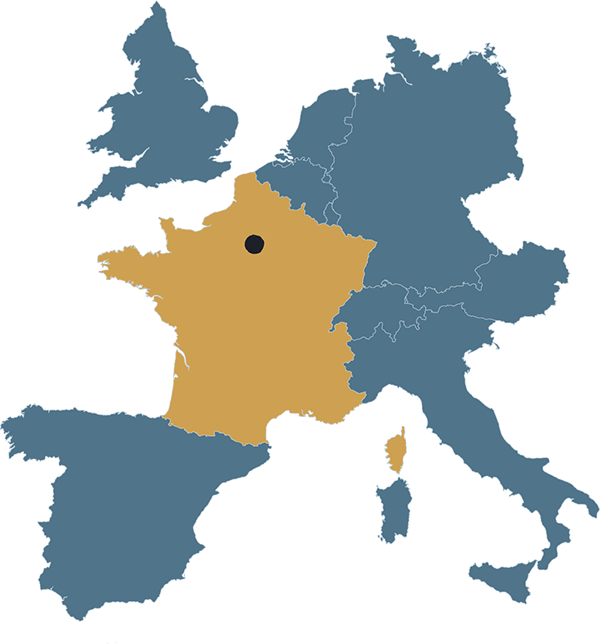 In spring of 1886, Van Gogh paints his first self-portrait.