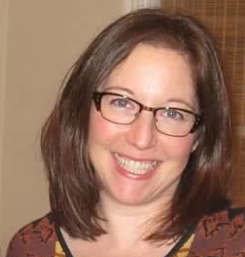 My Job and My Interests
I design education programs and exhibitions for cultural organizations through my company, Uncommon Classrooms. I also assist museums with strategic planning and research and evaluation.
Fun Facts about Me:
Deeply afraid of Mt. Rushmore!
Once had a job picking pomelos on a kibbutz in Israel.
Wear the same "uniform" of six clothing items pretty much every day.
An Artwork that Inspires Me:
All works by Magritte (picking one is like Sophie's Choice). Oh, and all works by Donald Judd.