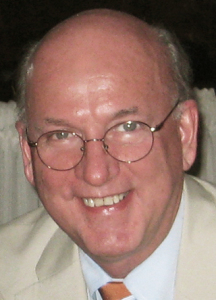 My Job and My Interests:
I've got a full time fun job working with great people using cool technology to share arts and experiences. Life's Good!
Fun Facts about Me:
Music makes me tick.
Mozart, Tyagaraja, Miles Davis or Javanese gendhing…I can't get enough sometimes.
Loved hammering hot metal on an anvil, back in the day.
An Artwork that Inspires Me:
Hill Top Farm, Winter by Maxfield Parrish got to me one day long ago and I can't explain why.